Distributor of carbon, alloy and stainless-steel engineering steels and tool steels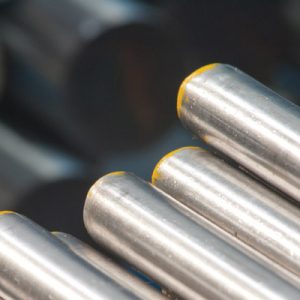 The IMS group's engineering steels offer mainly consists of bars and seamless tubes. These products meet specific standards that ensure that they can be processed by the company's clients (forging, machining, bending, welding, heat treatment) and have mechanical characteristics once they are processed.
They are used in the production of parts subjected to substantial mechanical stress: machines and engines, farming machinery, axles, shafts, pinions, springs, gates and valves…
The main industries that use such products are mechanical engineering, public works machinery, agricultural machinery, lifting machinery, car and HGV suppliers and energy.